For the admirers of coffee is worshipped by drink-aroma, taste and invigorating properties of which are lauded to the level of the divine. However, in addition to the coffee, there are a lot of not less than fine beverages, prepared on its basis we have for you today and tell.

Recipes beverages based on coffee

Irish coffee:
-80 ml of hot black coffee;
-40 ml Irish whiskey;
-30 ml whipped cream;
-1 tsp brown sugar.
Prepare a strong black coffee and pour him a glass. Add the sugar to the drink and stir until it is dissolved. Then pour in Whiskey and coffee whipped cream garnish.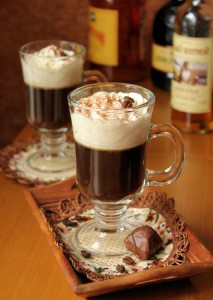 L′ežski coffee:
-60-80 ml of black coffee;
-70-80 g chocolate ice cream;
-2 tbsp. whipped cream;
-1 tsp granulated sugar;
-roasted coffee beans for garnish.
Prepare for strong coffee and candy his sugar. Wait until it cools down and pour it into a glass of cooled. Before serving Add coffee ice cream, and spoon the whipped cream. The finished dessert sprinkle coffee grains. You can vary the ingredients according to your taste.
Coffee "Mazagran":
-30 ml strong fresh coffee;
-30 ml of cold lemonade;
-0.5 TSP sugar syrup;
-cracked ice.
Coffee mix with syrup. At the bottom of a glass put ice, pour the coffee over it and pour drink lemonade.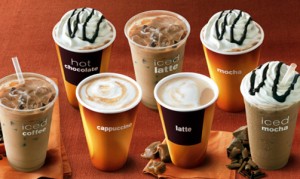 "Cherry" (2 servings):
-250 ml strong black coffee;
-4 tbsp. chocolate syrup;
-2 tbsp. cherry juice;
-2-3 tbsp. whipped cream;
-1 tbsp. grated chocolate;
-2 candied cherries.
Prepare coffee as usual, pour into it the juice and syrup. Mix well and pour it into the cups, garnished on top with whipped cream, grated chocolate and cherries.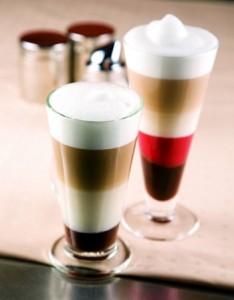 "Coconut coffee":
-30 ml of espresso coffee;
-30 ml coconut liqueur;
-1 tbsp. whipped cream;
-a little grated almonds.
Pour coconut coffee liqueur, premešajte and decorate the finished drink cap of cream and almonds.
Coffee with pepper and rum:
-60 ml of espresso;
-30 ml Dark Rum;
-1 tbsp. whipped cream (optional);
-1 small Chile pepper pod.
Prepare coffee, pour it into a cup and dip briefly in her chili pod (approximately 8-10 seconds). Then pour in a cup of rum, stir the drink and decorate it with whipped cream.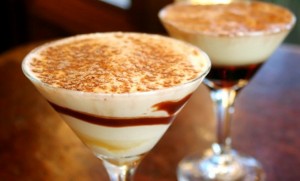 Coffee with garlic:
-200 ml boiling water;
-1 tsp ground coffee;
-1 clove of garlic;
-1-2 tsp tablespoons honey.
Bring the water to a boil, start and fill her coffee and garlic. Add the honey to the drink, give it a short-lived BREW and serve immediately.
Coffee with almonds:
-1 part beans;
-1 part almond nuts;
-2/3 TSP almond extract;
-hot water to taste.
Peel the nuts and saute until receipt of dark-brown color. Then connect them with an equal amount of coffee beans and grind together. Then from the mixture BREW coffee in a pot and when drink begins to simmer, then pour it almond extract. Remove the coffee from the stove and allow it to soak briefly.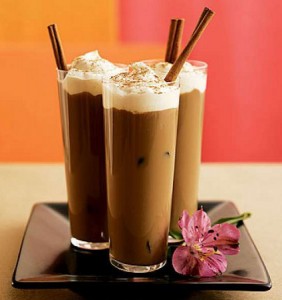 Warshawski coffee:
-100 ml warm milk;
-40 ml of water;
-1 tsp ground coffee;
-1 tsp granulated sugar.
BREW coffee in a small amount of water and strain it from the grounds. Add the coffee, melted milk and sugar. The mixture put on the heat and bring to a boil.
Coffee in Romanian:
-150 ml of water;
-1 tsp ground coffee;
-1 tsp powdered sugar;
-1/2 tsp cocoa;
-a pinch of vanilla sugar.
Ground coffee mix with cocoa and icing sugar and BREW of coffee mixture in turka. In the ready to drink, add the vanilla sugar.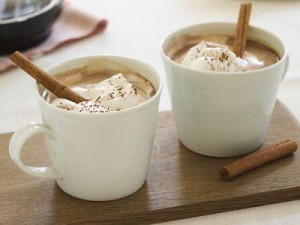 Sicilian coffee (4 servings):
-4 cups of black coffee;
-1.5 lemons juice.
Squeeze the juice from the lemons and strain it. BREW coffee in a familiar way and pour lemon juice into it. Ready to drink pour on low glasses.
And, finally, a little exotic way of cooking drink.
Coffee Royal ":
-1 cup of hot black coffee;
-1 piece of sugar refined sugar;
-a bit of brandy or rum.
BREW coffee and pour it into a Cup. Then, immediately, until the coffee still hot, take a bit of sugar, put it in a spoon and holding above the Cup to drink, pour sugar, cognac. Wait until a piece of refined sugar is soaked with alcohol and light it right into the spoon, holding it so that burning sugar kapal in coffee. When the fire goes out, practically pour leftover sugar mixture brandy in a Cup.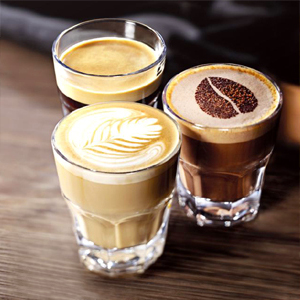 Tasty tonic drinks-coffee, tea and citrus Smoothie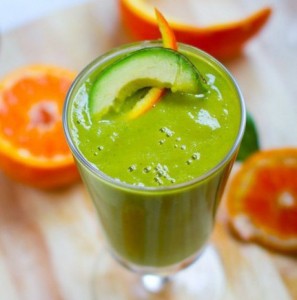 There is an interesting legend according to which toning properties of coffee were discovered by a shepherd of goats, has noted that the animals, naevšiesâ fruit and leaves with coffee trees, behave vozbuždënno for no apparent reason. True or not-it is not known for certain but invigorating properties of coffee probably experienced many fans of this fragrant drink. This effect is due to the content of caffeine and other stimulating substances. However, if the coffee drink very much and if, in doing so, it will be pretty strong, then you can get a completely opposite effect and falling into drowsiness because of the narrowing of blood vessels in the brain! This is why Office workers, drank one cup of your favorite beverage after another, instead of the expected vivacity, flow into the State of the braked (conclusion-be careful with coffee, or indeed with any tonic drink).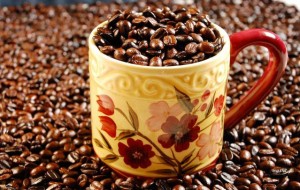 Another popular tonic drink is tea, which, by the way, the caffeine content is much higher than in coffee. However, despite this, tea has a softer effect on the body than coffee, because it contains more tannin and other substances. As a result, tea cup vypitaâ allows you to gently bring the body into a vigorous, healthy state. Of course, this fact does not relate to the soothing herbal tea, because they have quite a different purpose (however and soothing tea tones the nervous system, just a general effect on the body has a slightly different mechanism). One of the popular Chinese teas with a gentle invigorating effect applies puerh.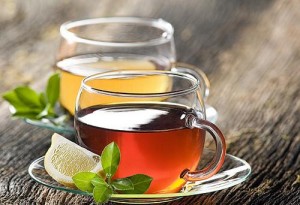 Citrus tonic drinks-recipes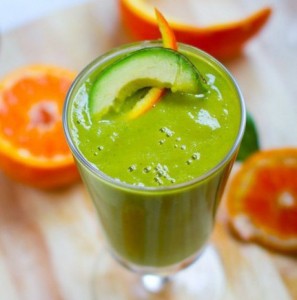 In addition to coffee and tea, there are other tonic drinks, of which we have spoken, and now we want to draw your attention to the citrus fruit as a source of cheerfulness and energy. By now, you've probably heard this advice and you can verify its efficiency: If you're sad-eat orange (Tangerine, etc.)! The fact of the matter is that citrus fruits contain large amounts of vitamin C, which enabled our body with energy, and possess excellent invigorating scent that not only impact positively on mood, but also excellent activates brain activity. Winter citrus are particularly popular as a source of vitamins and because in the cold February we suggest you to try the wonderful tonic drinks from citrus in the following recipes.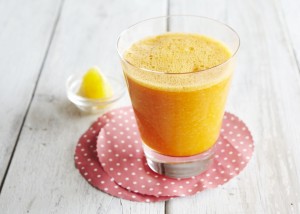 Orange cocktail with ginger:
-2 oranges;
-1 banana;
-1 cm ginger root;
-1/3 art. filtered yogurt (Greek);
-1 tsp honey;
-1 tbsp. crushed ice.
Banana and orange peel. Whisk together all ingredients in a blender until smooth and serve immediately.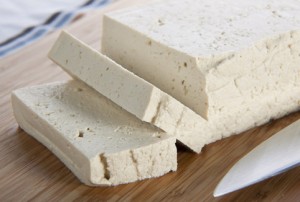 Citrus smoothies with tofu:
-250 g tofu;
-200 g of any berries;
-2 oranges;
-1 lemon;
-1 tsp honey
From Orange and lemon squeeze juices. Continue to whisk on high in Blender skorostki citrus juice with berries and tofu. Serve immediately after cooking in chilled glasses.
Orange-grapefruit juice Smoothies:
-4 Orange;
-1 pink grapefruit;
-3 banana;
-a handful of ice.
From oranges and grapefruit squeeze the juice. Banana peel and cut into slices. Then, whisk together all ingredients in a mixer or blender. Ready to drink garnish with the slice of Orange.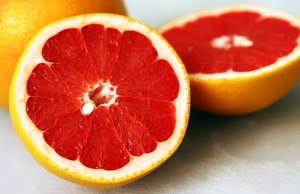 Citrus smoothies with parsley:
-2 Kiwis;
-1 orange;
-50 ml orange juice;
-1/2 grapefruit;
-1 lime;
-1 tbsp. fresh parsley.
Orange, Kiwi, grapefruit Peel and cut into slices. Squeeze of lime juice. Chop the parsley. Then put all the ingredients in a blender and whizz until smooth.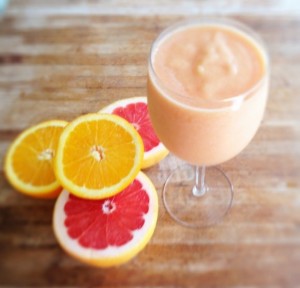 Citrus Smoothie with Mint:
-1 orange;
-1 lemon;
-50 ml pineapple juice;
-50 ml orange juice;
-1 slice of pineapple;
-1 tbsp. fresh mint leaves.
Lemon, Orange and pineapple Peel and cut into slices. Chop Mint. Next, whisk all ingredients until smooth.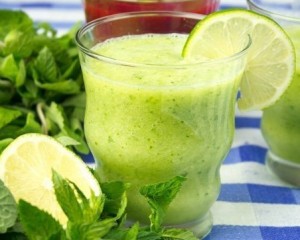 Winter Smoothie:
-50 ml pineapple juice;
-50 ml of echinacea decoction;
-1 orange;
-2 tbsp. lemon juice;
-2 tbsp. Cranberry puree;
-pinch of cinnamon;
-a pinch of ground ginger.
Orange peel and seeds, pulp is cut into pieces and mix with the remaining ingredients in a blender until smooth.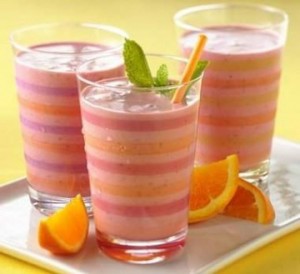 Smoothies "Pomelo with an Apple":
-1 pomelo;
-2 apples;
-1/2 tbsp. water.
Peel the pomelo Peel, pulp is cut into pieces. Slice the apples. Mix the fruit in a blender, adding water to get the desired consistency.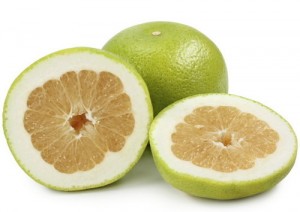 There are different forms of traditional joint tea: English, Japanese, Russian, Chinese and other tea ceremonies, about which you can read on the pages of our site. And today we want to pay attention to modern forms of the tea table, which are the most familiar to most of us. So, where is usually arranged joint tea party? -at home, at work, as well as business and personal meetings.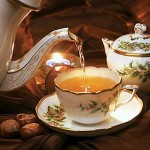 ,,,,,,,,,,,,,,,,,,,,,,,,,,,,,,,,,,,,,,,,,,,,,,,,,,,,,,,,,,,,,,,,,,,,,,,,,,,,,,,,,,,,,,,,,,,,,,,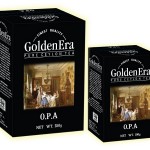 Tea grown on the island of Sri Lanka, located in the Indian Ocean, called Ceylon-due to the fact that previously, the island was called Ceylon. Among the other tea exporters, Sri Lanka occupies third place after China and India, and it is particularly popular in Russia. The main types of Ceylon tea is black and green.
<img>